Why Choose GUAM Products?
When you buy Guam products, you are choosing products that contain all natural ingredients. Our primary ingredient seaweed has excellent remineralizing, detoxifying, and anti-cellulite properties; it restores the skin's natural hydrolipidic balance, delays ageing and fights free radicals. GUAM promises skin that is smoother and more toned with a variety of tools to satisfy your demands for body shaping.
Feeding on all the sea's nutrients, seaweed offers a concentration of the sea's properties that is up to 50,000 times stronger than the seawater itself. Hence the well-known extraordinary benefits they provide when used as the main ingredient in cosmetics, health, and beauty products. If expertly selected, harvested, dried, and treated, seaweed maintains all its original properties and can tone, smooth, and moisturize the skin, while facilitating drainage, restoring its natural hydrolipidic balance, and slowing aging.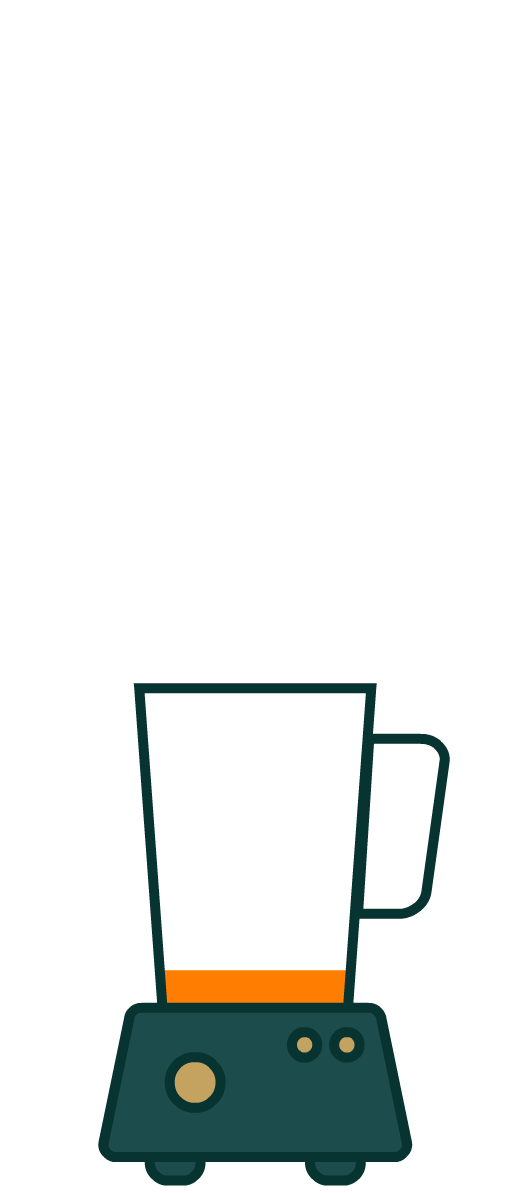 Guam anti-cellulite products are made with natural bioactive ingredients known to provide skin benefits that lessen and treat the causes of cellulite, including the breakdown of collagen fibers, fat pockets beneath the skin, water and toxin retention, and a decreased blood flow to the affected areas.
"Our unconditional love for the sea and its resources are part of our company culture. Even today, the most precious raw ingredient GUAM seaweed is harvested and dried with traditional methods and gathered with the patience and respect for a rich and generous nature."
Lacote CEO – Egidio Siena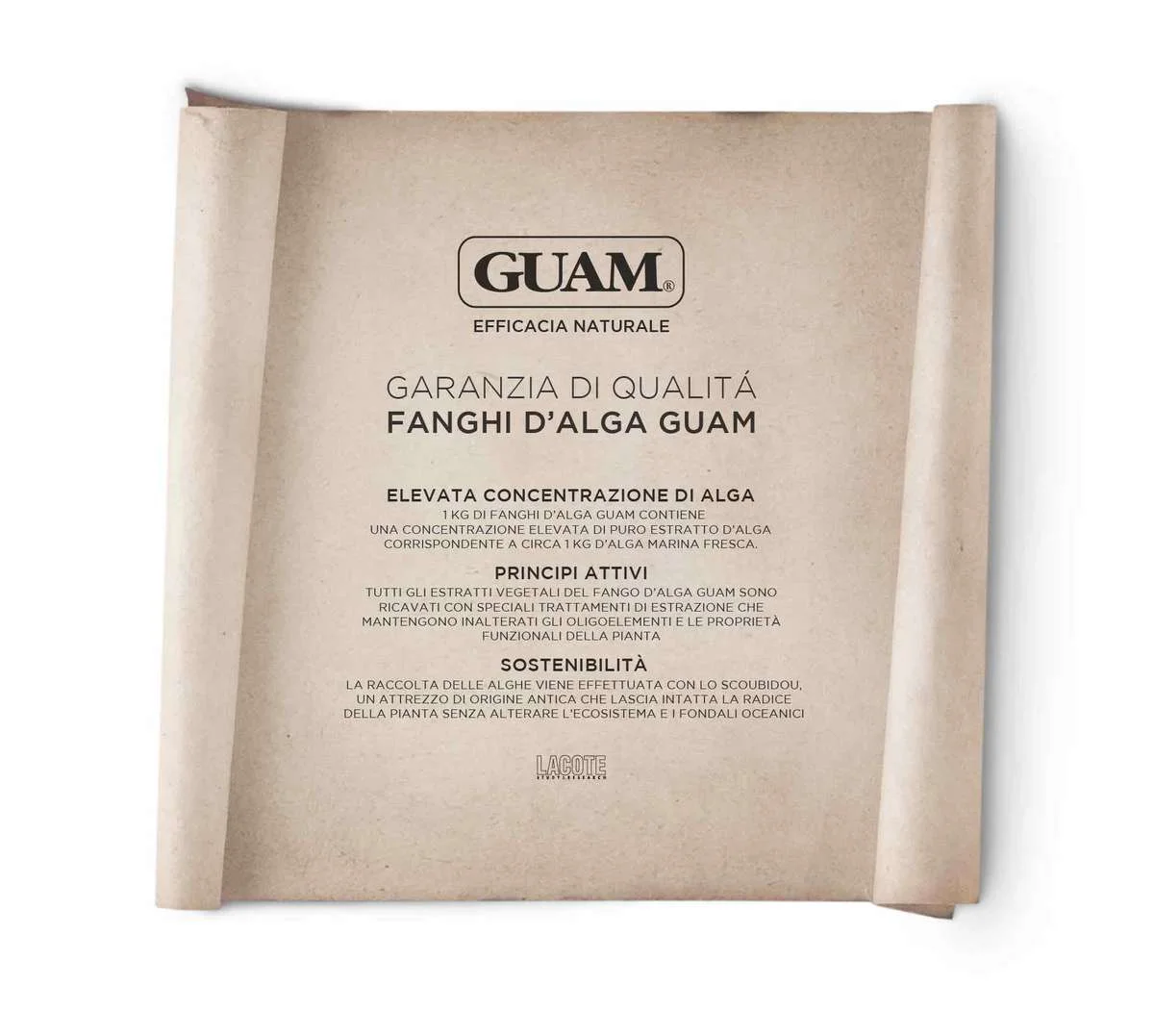 GUAM Seaweed Mud: The Original Recipe
For more than 35 years, the recipe of GUAM Seaweed Mud has remained unchanged, the type of seaweed used remains the same, collected in the Oceans using the traditional method. Starting from the month of May, when the algae are young and vital, harvesting begins on board boats with an ancient instrument (the "scoubidou"): the algae are collected and extracted from the seabed without harming the mother plant and then free from the water.
Taken ashore, they are evenly distributed in large fields to be dried and aired in the sun and ocean wind. Subsequently, the algae are ground and mixed with the other ingredients through rigorously cold procedures to maintain the original properties and characteristics unaltered.
Our Customer Testimonials
Guam products are all great... 5 stars both the product itself and effective, it absorbs immediately and does not create irritation etc., and also the warmth is a plus

These leggings are Fabulous! They are soft, supporting and comfortable. I never want to take them off! I feel so comfortable wearing these leggings. I also can wear them under a dress. They look and feel great! Love the selection.
Energy From Renewable Sources
64 kw photovoltaic system active since 2011. In 2020 a saving of 21,793 kg of CO₂ emitted.

Vegan product - natural raw materials> 98%
In 2020 a saving of 21,793 kg of CO₂ emitted
Collection of Algae in Respect of the Seabed
Carried out with traditional technique, guaranteeing its continuous renewal over the years
Packaging in ®FSC ° certified carton
As an initiative to protect the environment our products are safely packed in FSC-certified cardboard 
Subscribe to Our Newsletter
Would you like to receive exclusive discounts, news and trends by email? Don't miss this opportunity. You can unsubscribe and withdraw consent at any time.